Joint Action: A Stepping-stone for underwater noise monitoring in Portuguese waters - jUMP
Referência Nº: FA_06_2017_098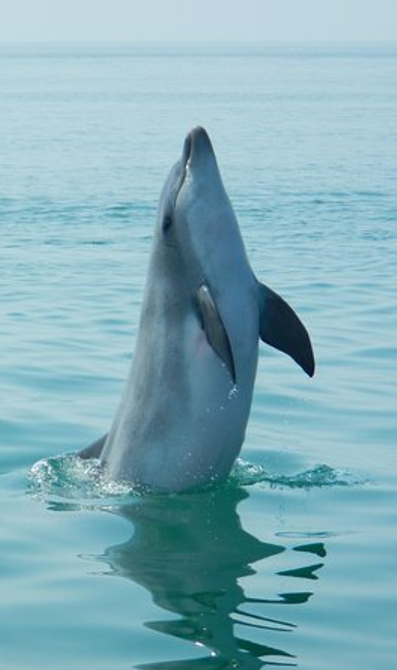 JUMP Kick-off Meeting
The JUMP project Kick-off meeting took place on the 23rd of January 2020 in WavEC's office in Lisbon. The consortium gathered to discuss the first steps to take in the coming months.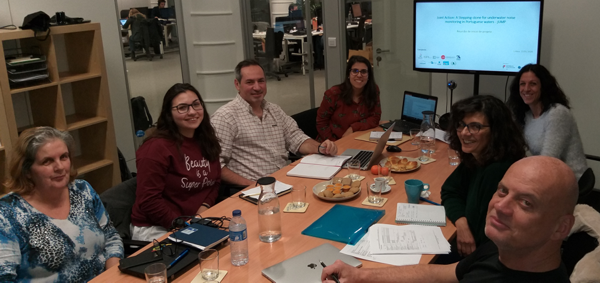 1st JUMP workshop
JUMP project will organize its first workshop in Lisbon to discuss underwater noise monitoring between diverse stakeholders. The venue and date will be informed in due time.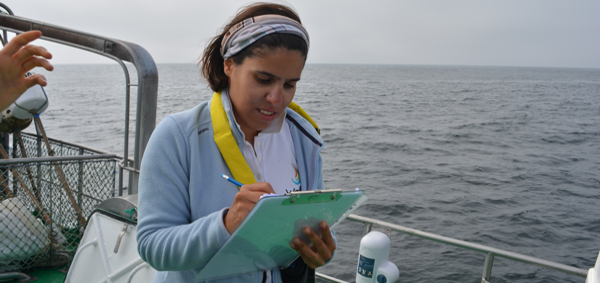 Summary
The project aims to promote the debate on underwater noise by developing a number of activities, such as punctual collection of acoustic data, calibration of acoustic models and debate activities with different stakeholders.